ExxonMobil affiliates in Thailand
ExxonMobil Marketing (Thailand) Limited
A new ExxonMobil affiliate in Thailand, ExxonMobil Marketing (Thailand) Limited was established on February 1, 2023, to conduct ExxonMobil and OEM branded finished lubes and ExxonMobil-branded chemical marketing activities in Thailand.
The company markets Mobil branded lubricants serving both consumer and commercial sectors. Mobil lubricants are available at retail shops, car maintenance workshops and lubes centers across the country. Mobil commercial products and services are available nationwide through an authorized distributor network with value-added services under MobilServ brand.
The company also markets a variety of Hydrocarbon fluid products under ExxonMobil brands "Isopar™," "Exxsol™," and "Solvesso." Our Hydrocarbon fluid products, including specialty brands and unique products tailored for specific applications, are available in various distillation ranges and evaporation rates. They are well-suited as solvents, dispersants, diluents, and carriers for many applications to meet our customers' business needs.
ExxonMobil Limited (EML)
ExxonMobil Limited was officially established in February 2003 to operate Bangkok Global Business Center (Bangkok GBC), one of the largest in ExxonMobil's network of Global Business Centers around the world.
More than 2,400 staff in three offices – Esso Tower, Harindhorn, and Q-House Lumpini – provide services to ExxonMobil affiliates and customers in more than 60 countries in Asia, Europe and the Americas. Their services include corporate finance, tax and credit, information technology, customer services for fuels, lubricants and chemicals, procurement and payables, human resources and commercial operations for fuels and lubricants.
The Bangkok GBC, staffed with dedicated workforce with 12 languages proficiency, is committed to providing services that create significant value for the businesses they support.
Previously known as Business Support Center (BSC), the GBCs have been renamed on 25th July 2019 to reflect their strategic importance in helping to deliver ExxonMobil's business objectives.
ExxonMobil Exploration and Production Khorat Inc. operates the Nam Phong Natural Gas Production Plant, located at Nam Phong District, Khon Kaen Province. EMEPKI sells natural gas to PTT Public Company Limited (PTT), who resells to Electricity Generating Authority of Thailand (EGAT) to generate power throughout the Northeastern area.
Related content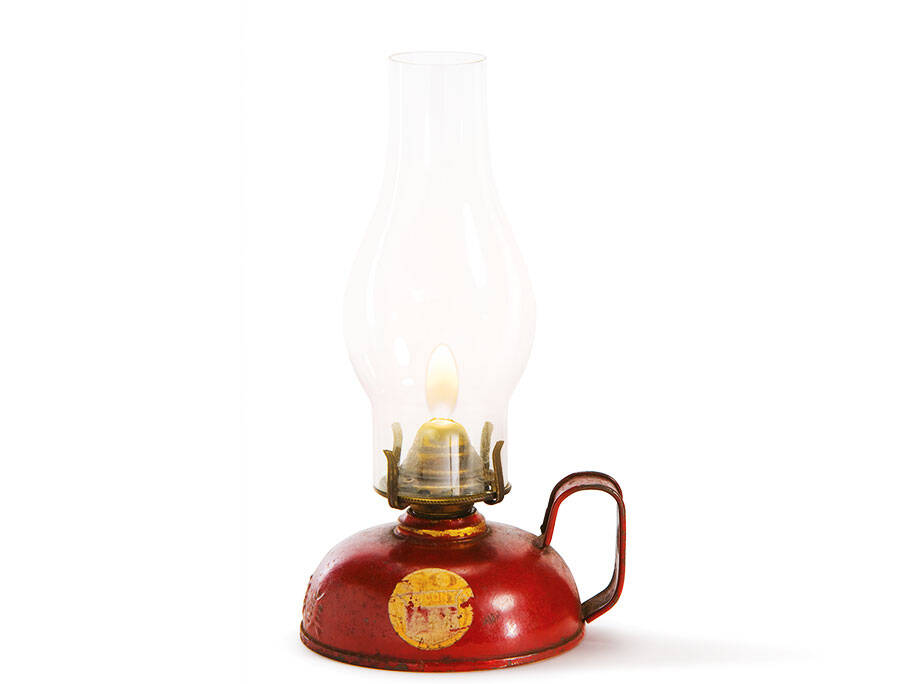 History overview
Learn more about the history of ExxonMobil affiliates in Thailand.
Who we are Article •
Operations Integrity Management System
We are committed to conducting business in a manner that is compatible with the environmental and economic needs of the communities in which we operate, and that protects the safety, security, and health of our employees, those involved with our operations, our customers, and the public.
Who we are Article
Safety and security
No matter where in the world we work, we are relentless in our pursuit of Nobody Gets Hurt.
Who we are Article